Unlimited TPS Checking
- A fast reliable way of checking your numbers against the UK TPS Register.
- Updated every day of the week.
- Currently there are 16670386 registered numbers on the TPS.
Eliminate the risk of fines with TPS Unlimited
It is a legal necessity that all organisations including charities, voluntary organisations and political parties do not make marketing calls to numbers listed on the TPS.
How it Works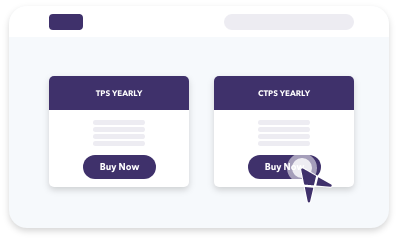 Login and choose your subscription.
Login or create a free account and then choose your subscription.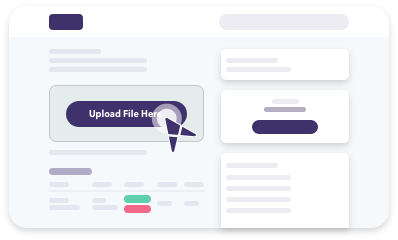 Upload a file.
Upload a file containing the numbers you wish to check against the TPS register.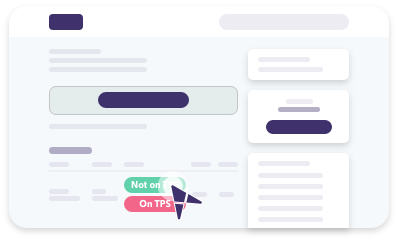 Download your results files.
You will be provided with 1 file listing all numbers found on the TPS register and 1 file showing all of your numbers that are not listed on the TPS register.
What is TPS?
TPS stands for Telephone Preference Service which is a central database where individuals can register their UK phone number to exclude them from receiving unsolicited sales and marketing telephone calls.
The Benefits Of Using TPS Unlimited On Your Business
Checking if the numbers in your customer database are registered on the TPS should be standard practice. TPS Unlimited makes this process fast and simple. For a minimal monthly fee you can ensure you never advertise or market to anyone registered on the TPS. Eliminating the risk of large fines and ensuring the reputation of your business remains intact.
£1,000,000 insurance cover included
One monthly fee, no additional costs
Achieve higher sale conversions
Updated every day of the week
Quick single checks available
Do you need to register your number on the TPS register?